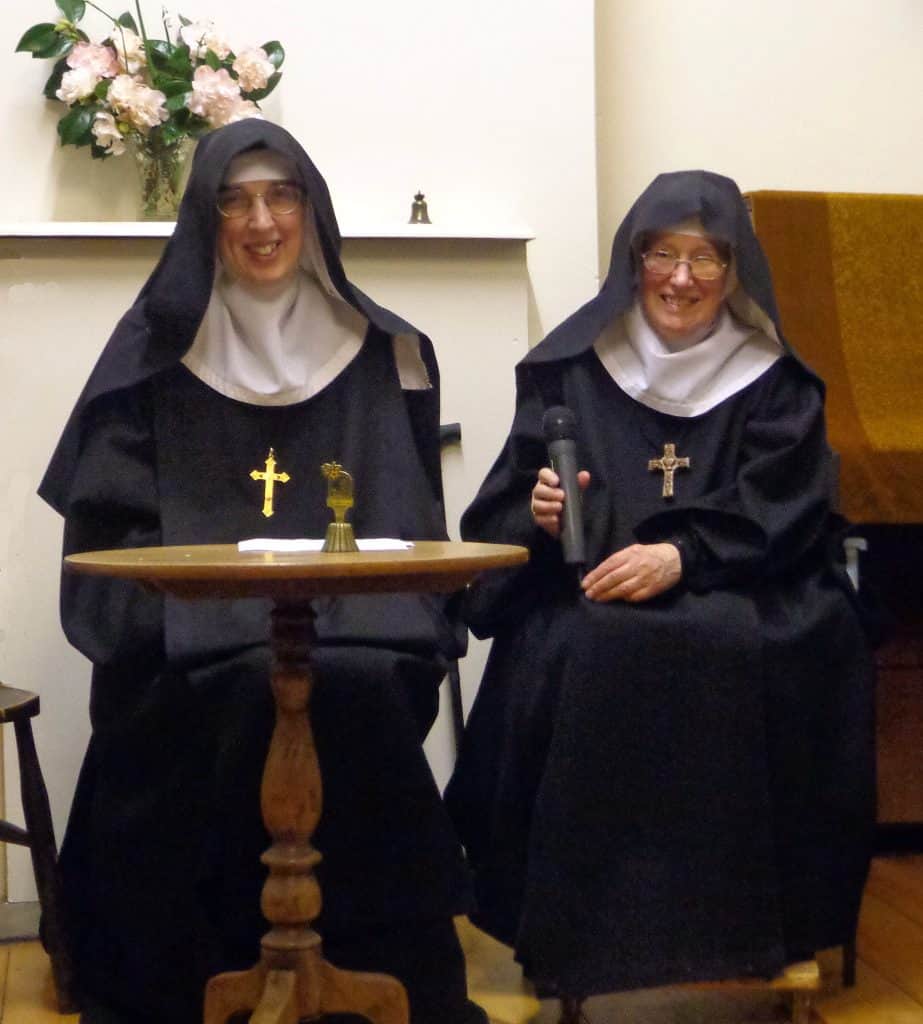 Following the retirement of Mother Abbess Ninian Eaglesham
after almost thirty-five years in office
the community of Pax Cordis Iesu
at St Cecilia's Abbey, Ryde,
on 17th January 2022
elected
Mother Eustochium Lee
as fourth abbess of St Cecilia's Abbey.
The Abbatial Blessing will be conferred
by the Right Reverend Philip Egan,
Bishop of Portsmouth
on 26th April.
The new abbess will use the email address abbess@stceciliasabbey.org.uk  Mother Ninian does not wish to have a personal email address after her retirement from office.  She will cease to use srninian@stceciliasabbey.org.uk on Friday 21st January.